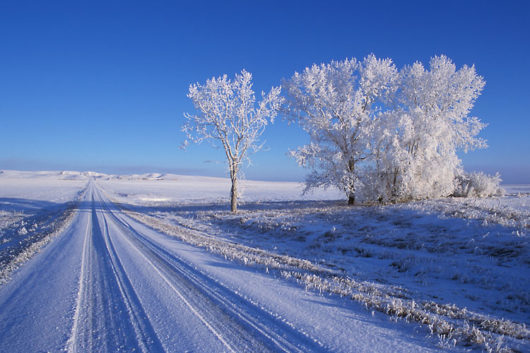 Winter is here, and with it comes cold weather, rain and snow — in other words, bad driving conditions.
Here are 10 tips to keep you safe and sound on the road this season.
Create a "Survival Kit."
Check weather and road conditions often.
Keep a safe distance behind snow plows.
Invest in good winter tires.
Slow down and give yourself extra travel time.
Clear snow and ice from your vehicle.
Wear comfortable clothes.
Keep a full gas tank.
Avoid using cruise control on slippery roads.
Leave more space between cars.