Our People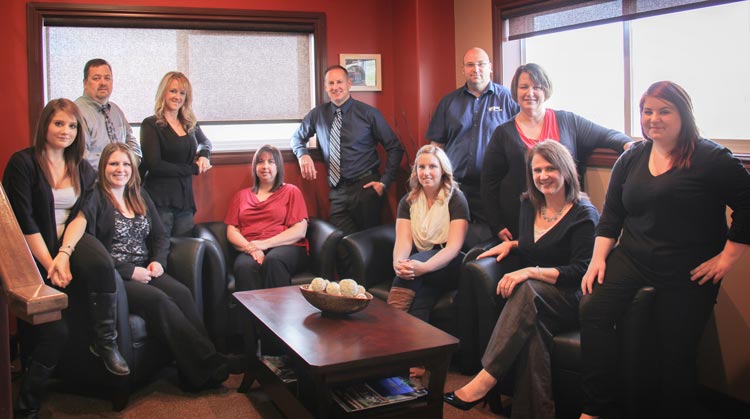 The overall quality of our service, the competitive value we provide, and the health and safety of our staff and our jobsites are what are most important to the APL team.  APL will do all that it takes to provide experiences for our patients that exceed expectations.  Our business is keeping people safe and healthy and our passion is caring about that experience for each and every patient.  Our compassion sets APL apart from all other medic services companies.
Our executive team is comprised of experienced and committed industry professionals, who strive to maintain our Mission, Values and Vision with each business decision.  Our flight, industrial and ground medical crew are among the best in the medical services industry and we are proud to have a staffing compliment of 60+ medical personnel, including a number of good people that work with APL when required (eg. during Alberta forest fire season, short-term contracts, special events, etc.). Our administrative team is second-to-none, with dedication, professionalism and a vision that enables APL to continue to grow and find opportunities.  APL values teamwork and we have a winning team!
Executive Biographies APL's Vision, Mission & Values APL's History
APL's AED ANNUAL FUNDRAISER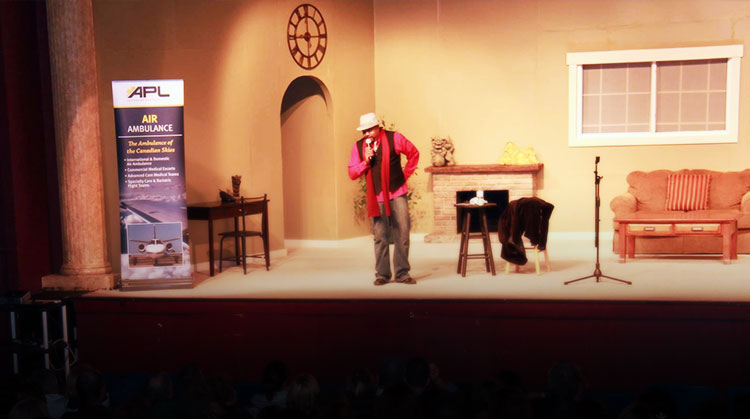 Each November, APL coordinates and hosts a comedy show with top-tier comedians to raise money to purchase life-saving Automated External Defibrillators (AEDs). The AEDs and the training are then provided at no cost by APL to local non-profit agencies, charities, religious organizations, community centers, and businesses who would benefit from having this device present in their facility.  This fun event has become a holiday tradition for the community and we are proud that we have put 15 AEDs into the community, making it just a little safer for all. Education, fun and unity will always be the way to empower a community to achieve great things and we are grateful to be a part of our communities' achievements!
In Our Community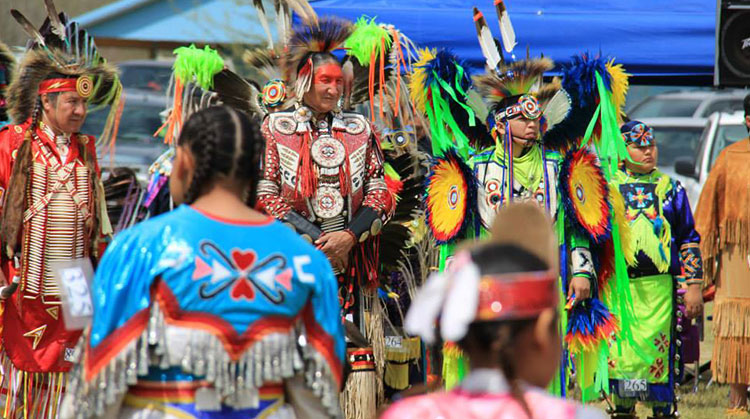 APL is very active in supporting our base communities of Peace River and Edmonton, Alberta by proactively looking for ways that we can serve. We are proud to have attended local graduations and Safe Grad events to help ensure the safety of the participants, and other school-sponsored activities. We are also active in local sporting events whether a high school championship game or the annual Alberta Pond Hockey championships.  We've enjoyed being a part of the Peace River PowWow, Wild TV's Outdoor Expo, FC Edmonton home games, among the many events we attend and support.  We live and work in our community and enjoy being a part of these events and will sponsor where and when we are able.
We strongly believe that while it's easy to donate money, and we do when money is exactly what is needed, there is often more that we can do to support events and communities.  Many of the community events we are able to contribute to are organized by local groups, many of which are run by volunteers.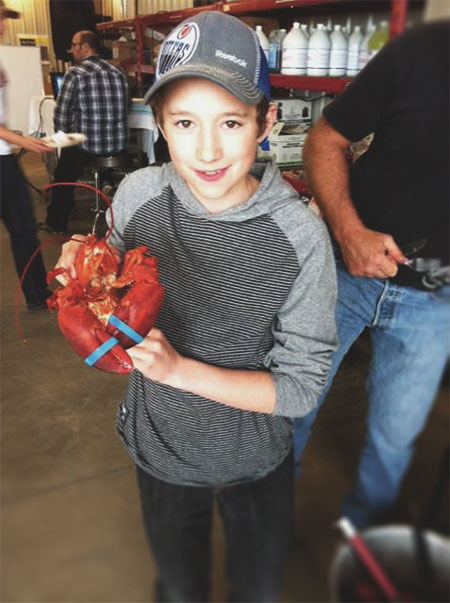 Countless hours of hard work are put into these events and they offer a great opportunity for people of all ages and from all walks of life to connect and foster community growth. At APL, keeping our collective identity alive is important to us and we are delighted to be able to help out where we can and help make some of these events possible.
APL hosts many of our own fundraisers as well to support the communities we work in. We have a trailer BBQ unit that we have used to raise a substantial amount of money for world disasters such as Tsunami and hurricane relief, and also for local needs. We also contribute the use of our BBQ to local organizations to host their own events.  Each year we are involved in "PeaceFest", a celebration of local life in Northern Alberta.