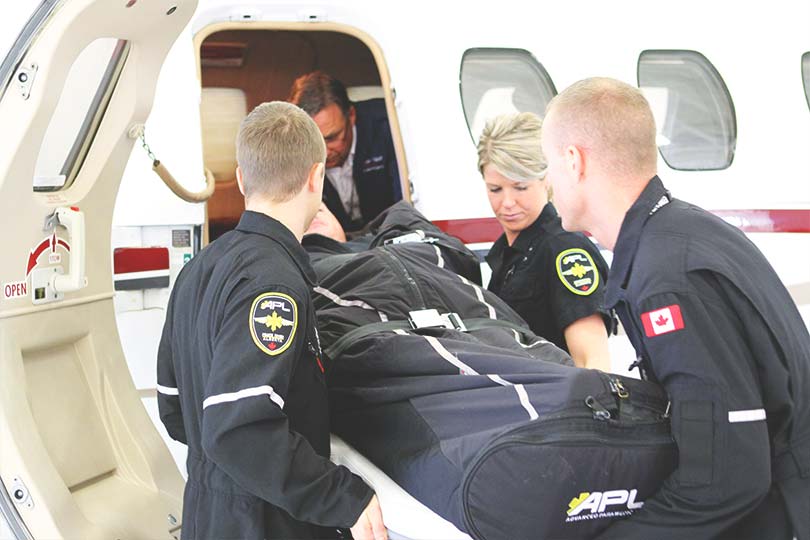 Among the reasons APL is consistently chosen by hospitals, private clinics, insurance companies, government and private families to deliver compassionate, competent and competitively priced air ambulance service to their patients or family members are:
24/7 availability through the APL Communications Center
Experienced team of critical care specialists including our Medical Director
Coordination of ground transportation for our patients and their families
Safe, comfortable and reliable aircraft specially configured and equipped with state-of-the-art medical equipment, including PICU and NICU team support, and bariatric capabilities
Since 2003, APL has been providing advanced life support care to Albertans on consistent basis, which means our crews are highly trained and experienced, making APL the best choice for your emergency or non-emergency needs. We will always strive to provide you with the best customer service in the industry. In 2014, APL completed approximately 1300 Air Ambulance patient movements!
In addition to transporting patients between small and large medical centres throughout our region, APL is called on to provide:
Vital Organ Transfer
Long-Distance Patient Transfer
Repatriation (International) Patient Transfer
Medical Escort on Commercial Flights
We are pleased to partner with Northern Air to get our patients where they need to be, when they need to be there, in the safest and most comfortable aircraft available.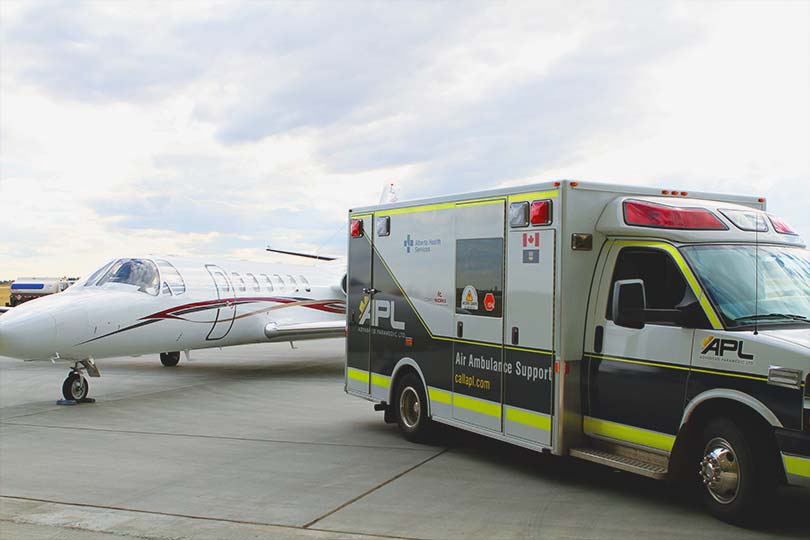 APL understands that response time, detailed planning, expert coordination and the highest degree of care is what's important, and we deliver exactly this and more, every single time.