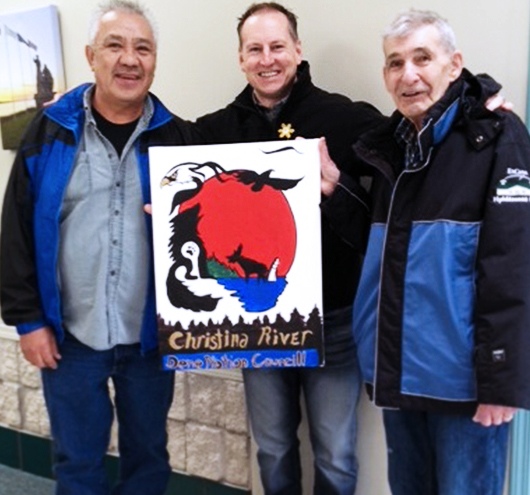 APL has provided service in and around First Nation communities and to a large number of Aboriginal patients throughout Alberta, Yukon Territory, Northwest Territory, and British Columbia since 1999.
Our commitment ensures that the unique cultures, perspectives and values of each First Nation is considered and respected in all of our operations based on recognition, respect, involvement, sharing and responsibility and is a demonstration of our commitment to making positive impacts in the lives of the Aboriginal communities we are fortunate to be a part of.
Our management team is bi-culturally sensitive and experienced within First Nation communities, consistently demonstrating genuine care, respect and concern for the health and well-being of the people and communities we serve.
APL strives to create and develop strong partnerships with the First Nations communities we serve including:
Aboriginal awareness and cultural sensitivity training;
Business development;
Workforce development;
Communications; and
Community relations.
We are proud of the results of our continued efforts and enjoy valued partnerships with many communities including Christina River Dene Nation Council, Woodland Cree First Nation and Little Red River Cree Nation.