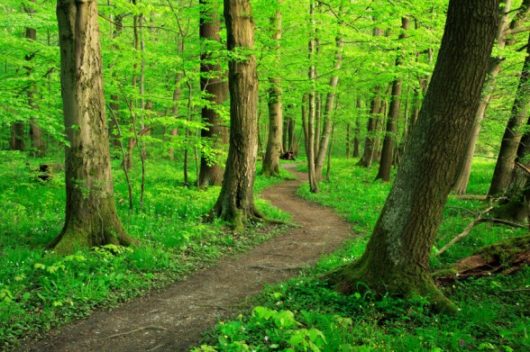 Have You Heard of Ecotherapy?
There has been a recent trend in the practice and teaching of ecotherapy. Some psychologists believe many mental problems, including depression, stress and anxiety, can be traced in part to an increasing alienation toward nature.
So what is Ecotherapy?
Ecotherapy is an umbrella term for nature-based approaches to healing aimed to improve your mental and physical wellbeing through doing outdoor activities in nature. Some of the more common ecotherapy activities are described below:
Horticultural Therapy: The use of plants and garden-related activities can be used to promote wellbeing. This type of intervention may be recommended in cases of stress, burnout and substance abuse as well as in cases of social isolation among the elderly.
Animal-Assisted Therapy: This is where one or more animals are introduced into the healing process. There has been studies that show petting and playing with a dog, reduces aggression and agitation in some populations.
Nature Meditation: This type of meditation takes place in a natural setting. It can reduce stress, improve mental cognition and flexibility as well as improve sleep.
Physical Exercise in a Natural Environment: This practice fosters increased awareness of the natural world and is sometimes recommended for reducing stress, anxiety, depression and anger.
Involvement in Conservation Activities: The act of restoring or conserving the natural environment can assist in creating a sense of purpose and hopefulness.