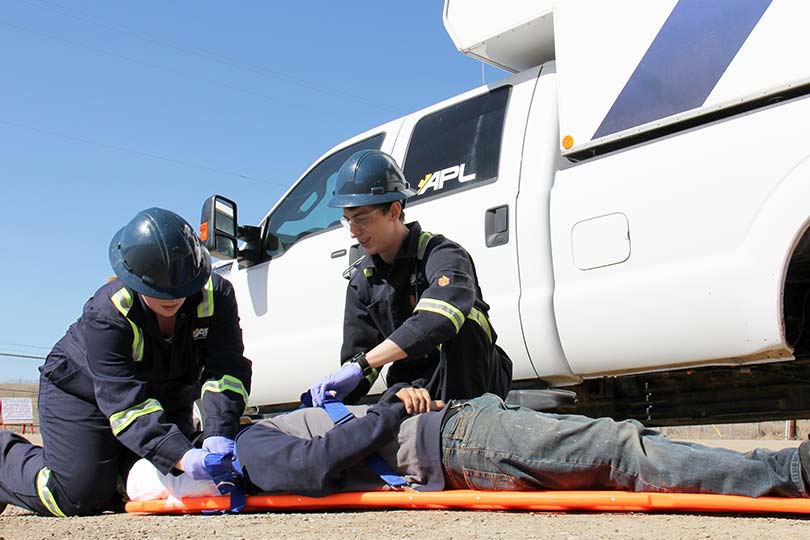 APL has been providing Industrial Medical Services and training since our first day of operations over 15 years ago, and we are proud to be industry leaders!
The APL fleet of over 50 units include several Industrial Mobile Treatment Centers (MTCs), specially equipped snow machines, and 4×4 ambulances. We have the right vehicle for any condition in any location.
If the need for medical support for a longer-term project or a clinic setting is required, APL can provide specialized Remote Medical Clinics that offer the necessary environment for this setting.  Each is fully equipped for any medical circumstance including regular clinical visits and any trauma or medical emergency.
APL's medical staff consists of a wide range of qualified and experienced Paramedics, EMTs, EMRs and Registered Nurses. Each are able to handle the very toughest of industrial incidents including any traumatic situation, routine clinical visits or medical emergencies. Our staff work collaboratively with our clients to ensure the safety and care of our clients' most important asset – their people.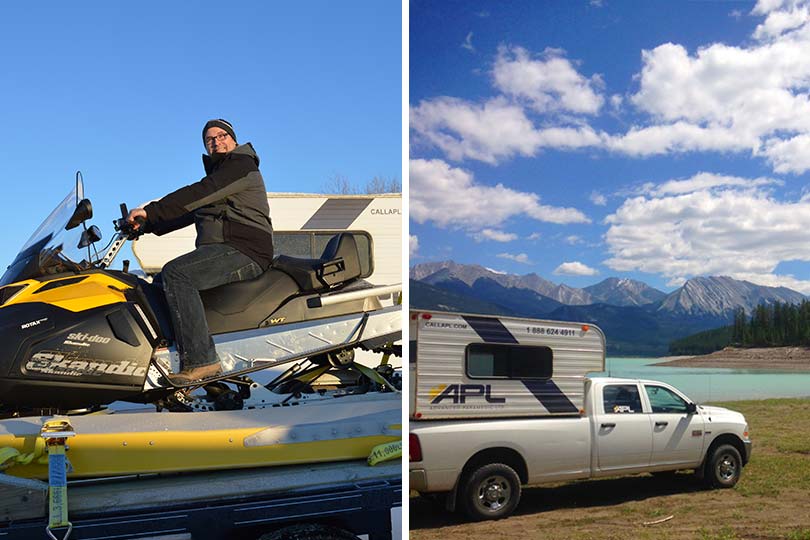 At APL, as with our clients, safety always comes first.  We are members in good-standing of both ComplyWorks and ISNetworld, hold COR certification, and regularly work with our clients in the completion of safety and process audits.  Our valued Industrial clients include oil & gas drilling companies, pipeline construction firms, utility construction companies, and government, all of whom understand the significance of our certifications, and recognize our commitment to workplace safety.
Providing excellent quality of care in industrial locations is a well-balanced combination of people and up-to-date equipment.  At APL, we provide only the best available of both at all times.