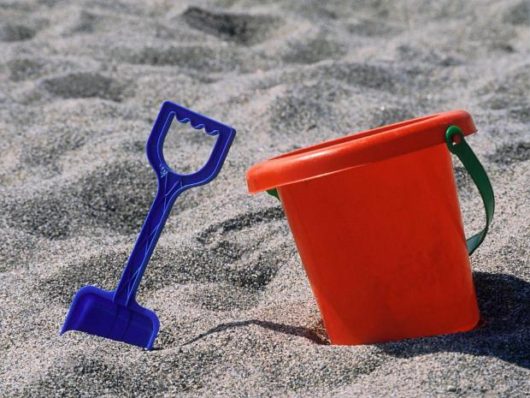 It's close to the end of the school year and the weather is ideal for outdoor family activities. It's very important to know what precautions to take in order to keep your family safe while enjoying the sun. When your body's temperature control system becomes unable to control itself, heat-related illnesses may occur. Some heat-related illnesses your family could experience are heat stroke or heat exhaustion. Children up to four years old are at the biggest risk for this.
Protect your family from the sun this summer and follow these easy tips and tricks:
Dress children in loose, lightweight clothing with light colours.
Use sunscreen at all times with an SPF of at least 15.
Participate in outdoor activities during morning or evening hours when temperatures are cooler.
Take cool showers or baths after being outside.
Cove up. Clothing that covers your child's skin helps protect against UV rays.
Remembers to seek medical care immediately if your child has symptoms of heat-related illness. We hope you have a safe and fun summer!
#whoisapl #aplsavedmylife