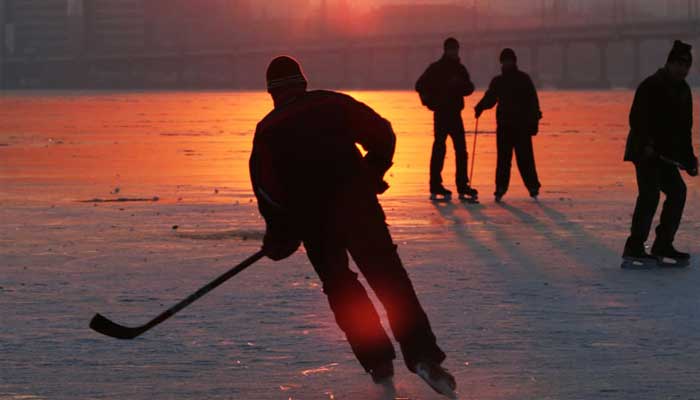 Special events are important for any community to thrive.  They give the community the opportunity to bond and become unified, families the opportunity to spend quality time together, and individuals the chance to take a break and have a little fun.  With any gathering, there is the potential for a medical incident, accidents do happen.
Often times there is no medical center close enough, or large enough, to cope with a special event.  Most local authorities require a specific level of ambulance service for the protection of everyone involved.
Among the types of events we typically provide emergency medical standby to:
Sporting Events
Festivals and Concerts
Community Gatherings
Movies, Television and Film locations
Safe Grad
APL offers personalized service to every project and has been involved in many types of these events in the past 15 years.  Our experienced medical personnel and our fleet of vehicles can accommodate any situation you can bring to us.  We believe our quality, capability and capacity sees APL being the only choice for your next event!