Spotlight On Our Contractors – Stacey Messner HR Consultant
At APL it is very important to us to support the local businesses where we operate. Supporting local businesses is our way in supporting our local economies in which we operate in. One business that we contract services from is Stacey Messner HR Consultant. We wanted to share with our community what an amazing business Stacey Messner has to offer. We have asked her a series of questions to help you get to know Stacey and her business.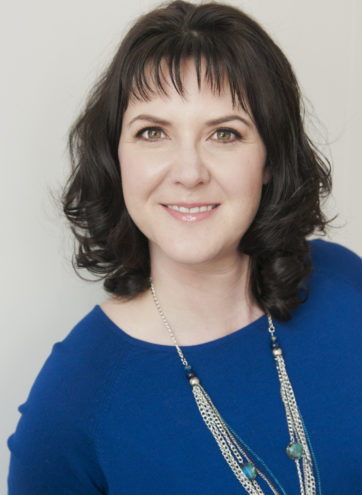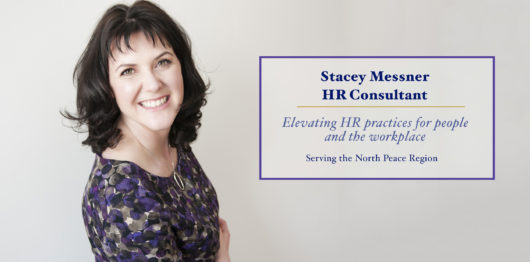 1. What is the name of your business?
Stacey Messner, HR Consultant.
2. What type of business do you operate?
A Human Resources consulting practice.
3. What type of services do you offer?
Employee relations, policy and procedure, Human Resources related training and advisory services for employers.
4. Where did you grow up and how did you end up in the field you are in?
I grew up in Major, Saskatchewan and I went to Red Deer College to take my General Business Administration Diploma of which I learned I liked the people side of running a business.
5. How long have you been in your career field?
18 years
6. What is your contracting role with APL?
To provide HR Consulting support to management.
7. How did you end up working with APL?
I had heard about this HR opportunity through a recruiter I knew in Edmonton who bumped into Stephen in an elevator. He had asked her "Do you happen to know of any HR people in the Peace Region?" What a coincidence!
8. How long have you been working with APL for?
3 years as an employee and 2 years as a consultant.
9. What do you love most about working with APL?
They were my first work family in the Peace Region after I moved here, and there was always lots of potlucks – food really does bring people together.
10. What is the most rewarding aspect of your career?
The great people I have worked with and the clients that I work for.
11. How might someone contact you if they would like to contract your services?
Email me at stacey@staceymessner.com or call me at 780-332-1180