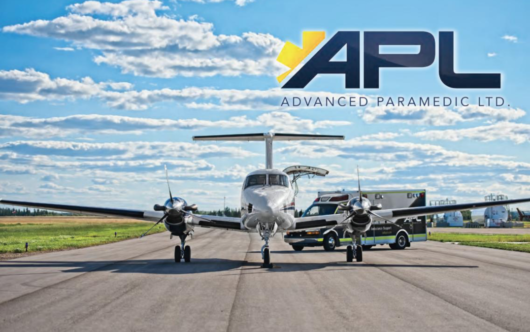 An air ambulance is a small airplane that provides full-service intensive care to patients. Air ambulance is a perfect choice when a patient needs to travel a longer distance (300+ km) to receive medical care.
The following are when an air ambulance may be used:
To transfer neonatal intensive care unit (NICU) patients
To transfer patients suffering from respiratory conditions and need ventilators
To transfer patients with neurological conditions
To transfer patients with heart conditions
To transfer obstetric patients requiring intensive care
To transfer vital organs
To transfer repatriation (internal) patients
To transfer patients who need a medical escort on commercial flights
In addition to providing air ambulance services for Alberta Health Services, we provide superior service and competitive pricing to other government bodies, insurance companies, medical tourism coordinators and families.
Call today for a quote!
1-888-624-4911
#whoisapl #aplsaveslives