Stephen Woodburn
CEO | Owner
"A pessimist sees difficulty in every opportunity…An optimist sees opportunity in every difficulty…"
Stephen Woodburn is the driving force of APL, founding the company in 1999. However, Stephen maintains that the success APL has enjoyed is due to the dedicated and passionate team he has taken care to build. Stephen's vision has been to provide an affordable, compassionate, and superior quality of healthcare service where people are proud to work and proud to recommend.
Being a registered Paramedic, Stephen regularly attends calls to keep his skills current and his goals applicable. Stephen is driven to see that APL is a world-leader in critical ambulance care.
Stephen's personal life matches the ambition of his professional life, just ask Mount Kilimanjaro! As a busy husband and father of four, Stephen enjoys his daily workouts with childhood friends at the local gym, being a bit of a "weekend warrior" and spends many evenings and weekends volunteering in the community. Stephen is also a seasoned real estate investor and has used his knowledge in this area to assist the community through service in the Rotary Club and Chamber of Commerce among organizations that he is passionate about serving.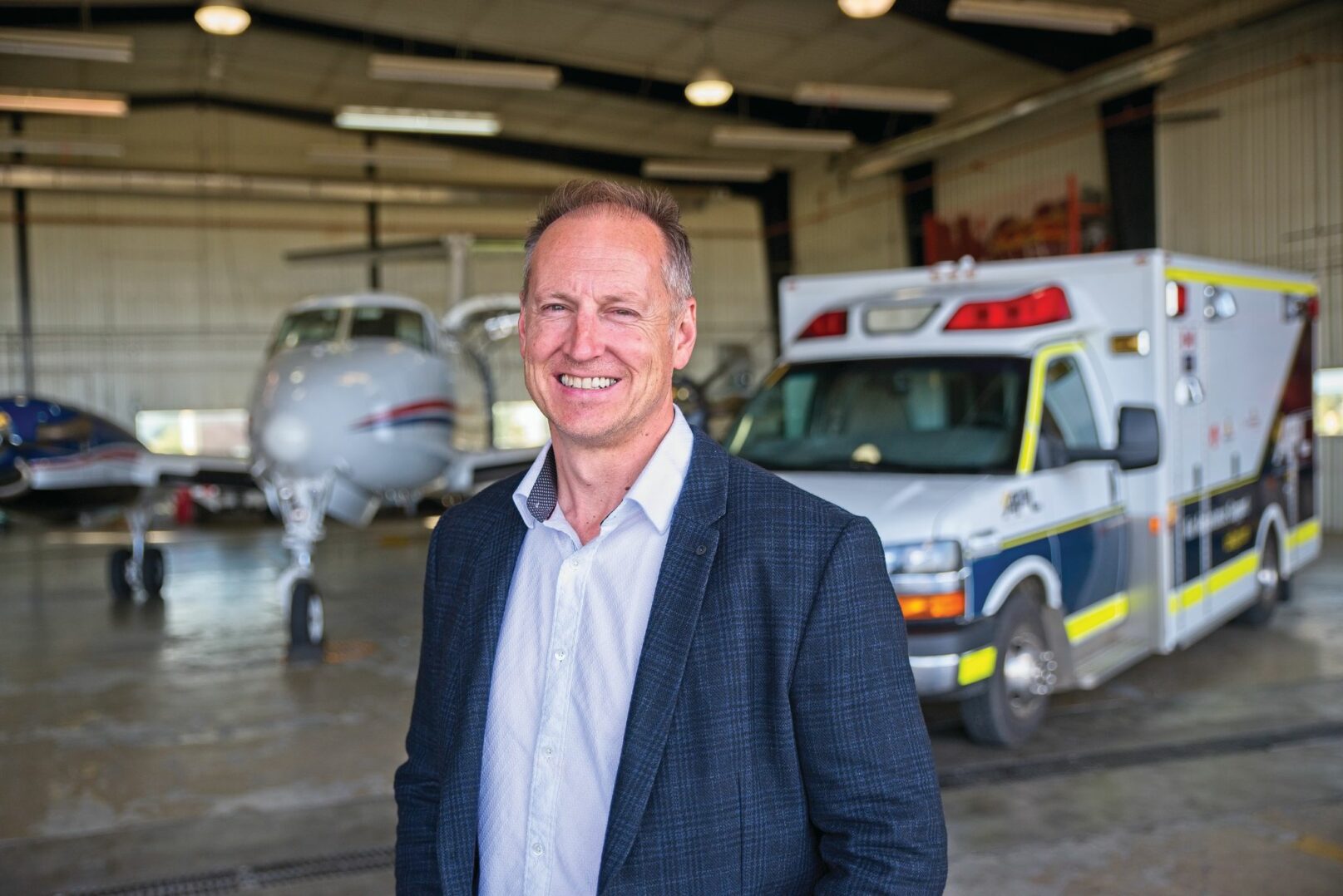 Tim Ljuden
Operations Manager
"Grow your people. They are your number one asset,  so take care of them. Without the right people, a business is not a business."
Over the past 28 years, Tim has been involved directly and indirectly with EMS, with many years of management, leadership and ownership in several companies and services. He is very excited to join the APL team and see through APL's continued growth.
Sheila Veidt
Chief Operating Officer
Sheila Veidt was born and raised in the Peace Country, returning to work in the Fairview area upon graduation from the University of Alberta with a Bachelor of Commerce degree.
Sheila spent 18 years of her career at Fairview College in a variety of roles; however, most of her time was spent instructing in various Business programs. Sheila then went on to manage the office and administration for an active oilfield service company.
She began her career with APL in early 2011 as the Payroll and Accounting Administrator, moved quickly into a managerial role, and became the Chief Financial Officer a short time later.  After several years in the CFO role, Sheila took on the challenging role of Chief Operating Officer at APL, leading the entire organization and reporting directly to CEO Stephen Woodburn.  She also assists with Stephen's real estate company, Woodburn Management Inc. and his personal real estate holdings.  With her loyalty, integrity, and critical thinking skills, Sheila continues to be a trusted, key executive and has been an important contributor to APL's ongoing success.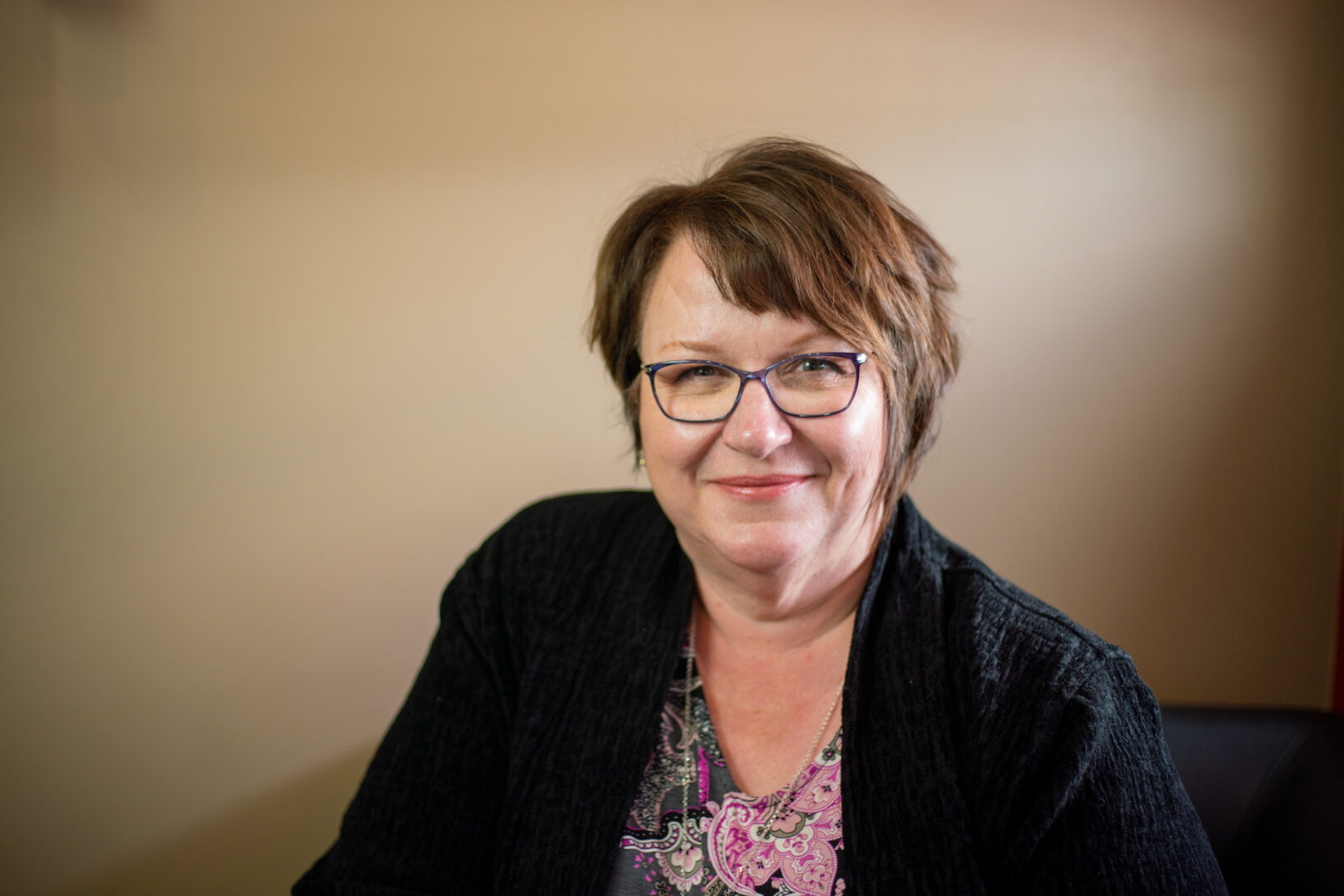 Pam Clendinning
Projects and Corporate Culture Manager
Pamela Clendinning started with APL in the fall of 2013, she was first hired on as a logistics dispatcher who also worked in the field as an Industrial PCP. A year later she took the role of Industrial Supervisor and over saw the Industrial Division for APL. In 2018 she moved into the Operations Supervisor role and now in 2021 she has taken the title of Projects and Corporate Culture Manager. In this role she manages all the projects for APL outside of the Air Ambulance division. The projects include: NEMT, Ground, Clinic, Industrial, Mobile, Special Events, Accreditation, and new opportunities. She still holds a Primary Care Paramedic licence along with multiple supervisor certificates, she hopes to continue her education in the business program. Pam lived in the Peace River area from 2013 – 2020 and now resides in the Edmonton Area and works out of the APL – Edmonton International Airport office.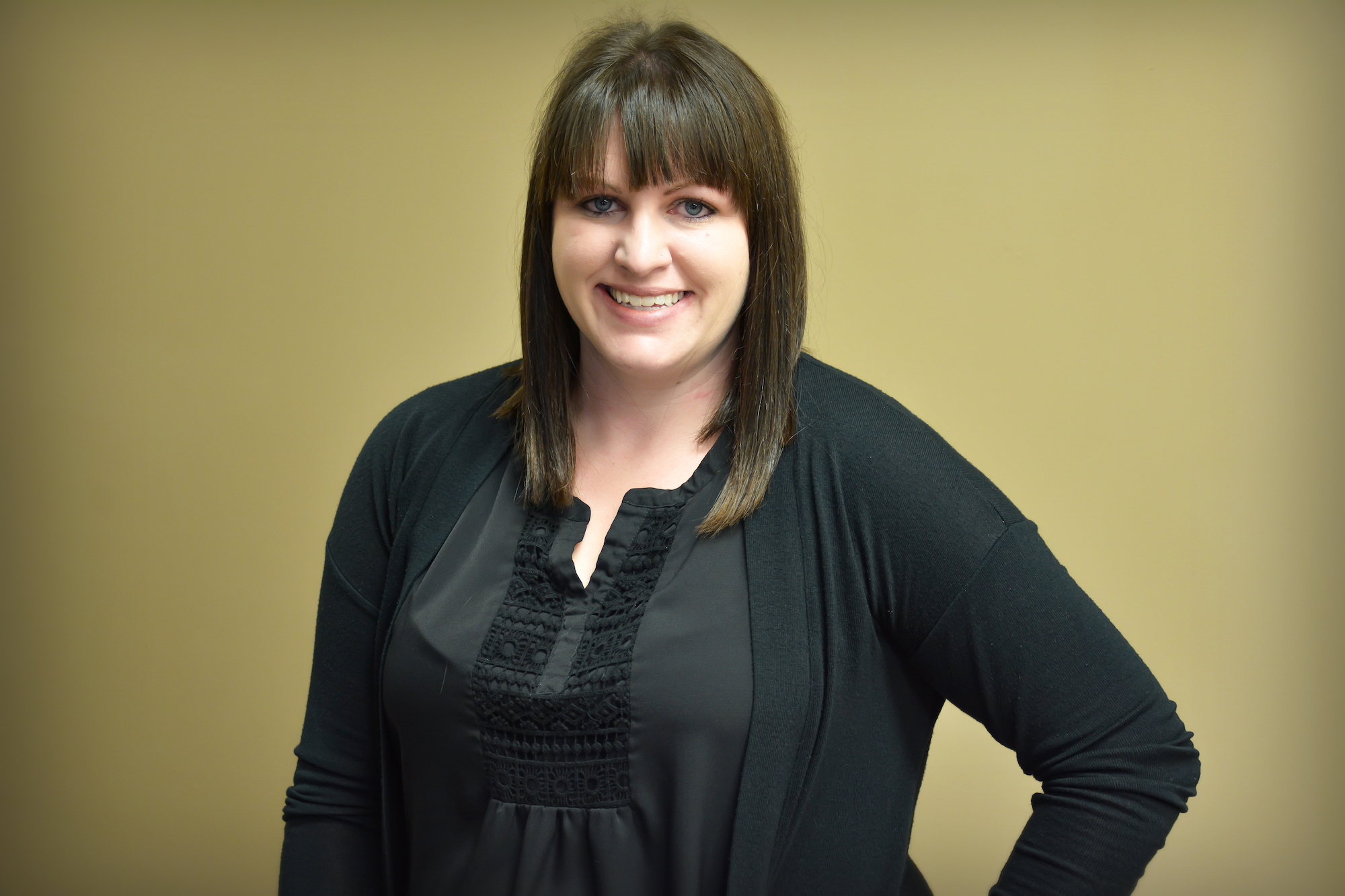 Courtney Robinson
Human Resources Advisor
Courtney Robinson has been working for APL for over two years. Courtney started out as a Human Resources Assistant, and has moved on to become APL's Human Resources Advisor. With a Bachelor of Business Administration Degree from Thompson Rivers University, she hopes to build up her skills at APL and become a Chartered Professional in Human Resources. Courtney comes from the Peace Region and has settled down in her roots again after obtaining her degree.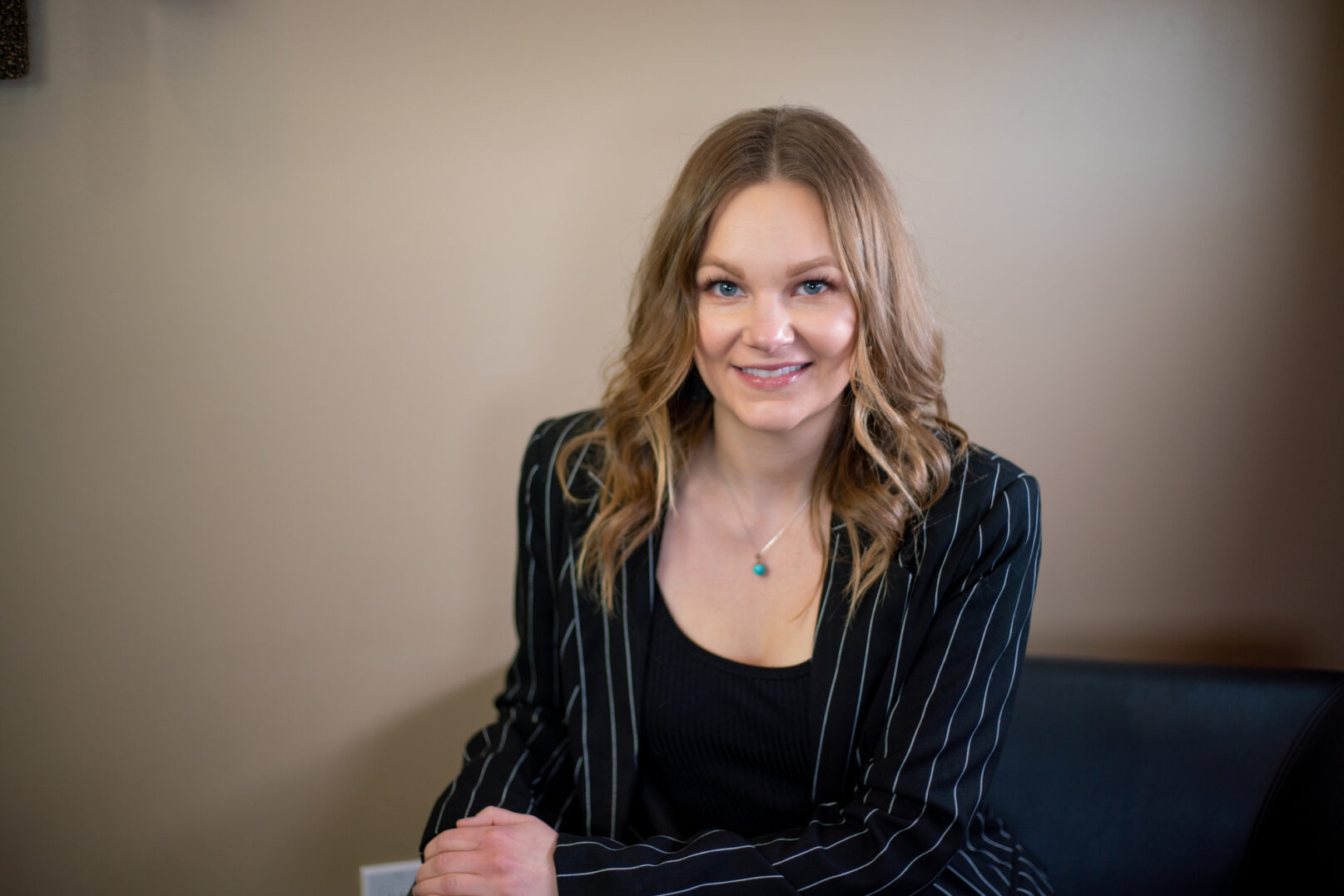 Jenelle Empey
Office Manager
Alberta born Jen Empey started with APL as our Office Manager in January 2021. She brings ten years of management experience to the team from a wide variety of industries including legal administration, construction, staffing, government, aviation, and public accounting. The primary focus of her career has been on developing strong interpersonal relationships, while working both remotely and in-office, with colleagues, staff, clients, and vendors. It is this passion for people coupled with core values of compassion and integrity that aligned with APL's ethics framework and made her a natural fit with the APL team.
Having owned and operated a small business, Jenelle understands the dedication required to build a successful organization and the importance of developing a strong team of people. She rounds out our management team with her quirky, eccentric approach to workplace management and accommodating, "can-do" attitude. When she is not in the office, she can usually be found doing a variety of outdoor activities such as jogging with her dog, practicing yoga, hiking, or fishing.