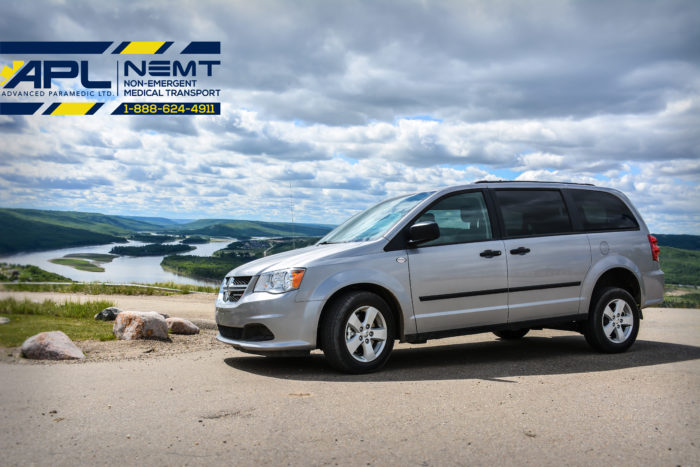 APL provides a professional transportation service designed to improve the quality of life for senior citizens and those requiring wheel chair accessible transportation. Our Non-Emergent Medical Transport (NEMT) program provides much more than just transportation. We provide accessible, "through the door" service and we respond and adapt to individualized needs.
Our NEMT program supplies safe and affordable transportation service for all needs including but not limited to:
medical and dental appointments
grocery shopping
banking
hairdressers
religious or social activities
To find out more or to schedule a transport call (780) 624-4911 or visit us on the web at www.callapl.com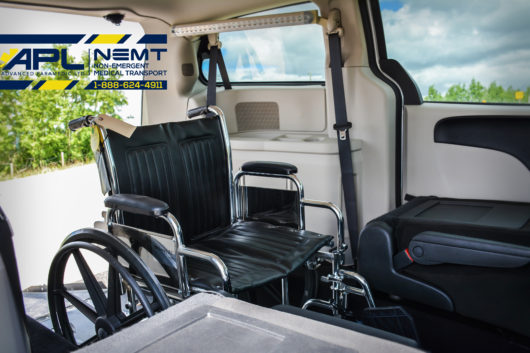 Wheel Chair Accessible  Transportation
Our NEMT program is based on high-quality care and compassion. We go
far beyond a "taxi" transport. We provide:
Medical trained drivers, skilled in patient movement and transport.
Vehicle assistance and wheelchair transport.
"Through the Door" Service. We will ensure you or your loved one gets into their home safely.
Grocery & Personal Shopping
Alzheimer's Companionship.
Airport transport & Support.
Weddings or special family events.
Home Support
Accompaniment—Social events & Vacation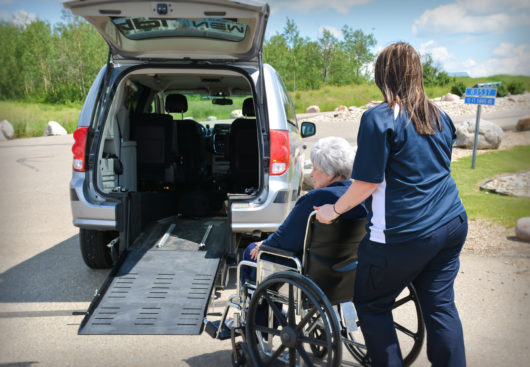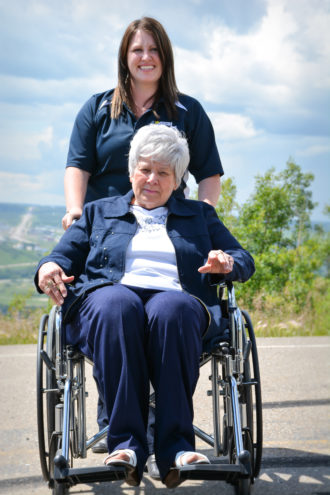 Testimonial
"I very much appreciated the prompt and very kind pickup and drop off of my mom for her granddaughter's grad.
Without you, my mom would not have been able to attend as she's in a wheelchair and has a very hard time now getting in and out of a car.
[The driver] Stephanie from Grimshaw was absolutely wonderful!!
Thank you so much for this wonderful service. My family and I appreciate it very much! ?❤️"
~Marilyn Alfred
Links
Mobility is Important to Maintain a Higher Quality of Life
13 Ways People With Mobility Issues Can Use Our N.E.M.T. Program!