Leadership Team
Executive Biographies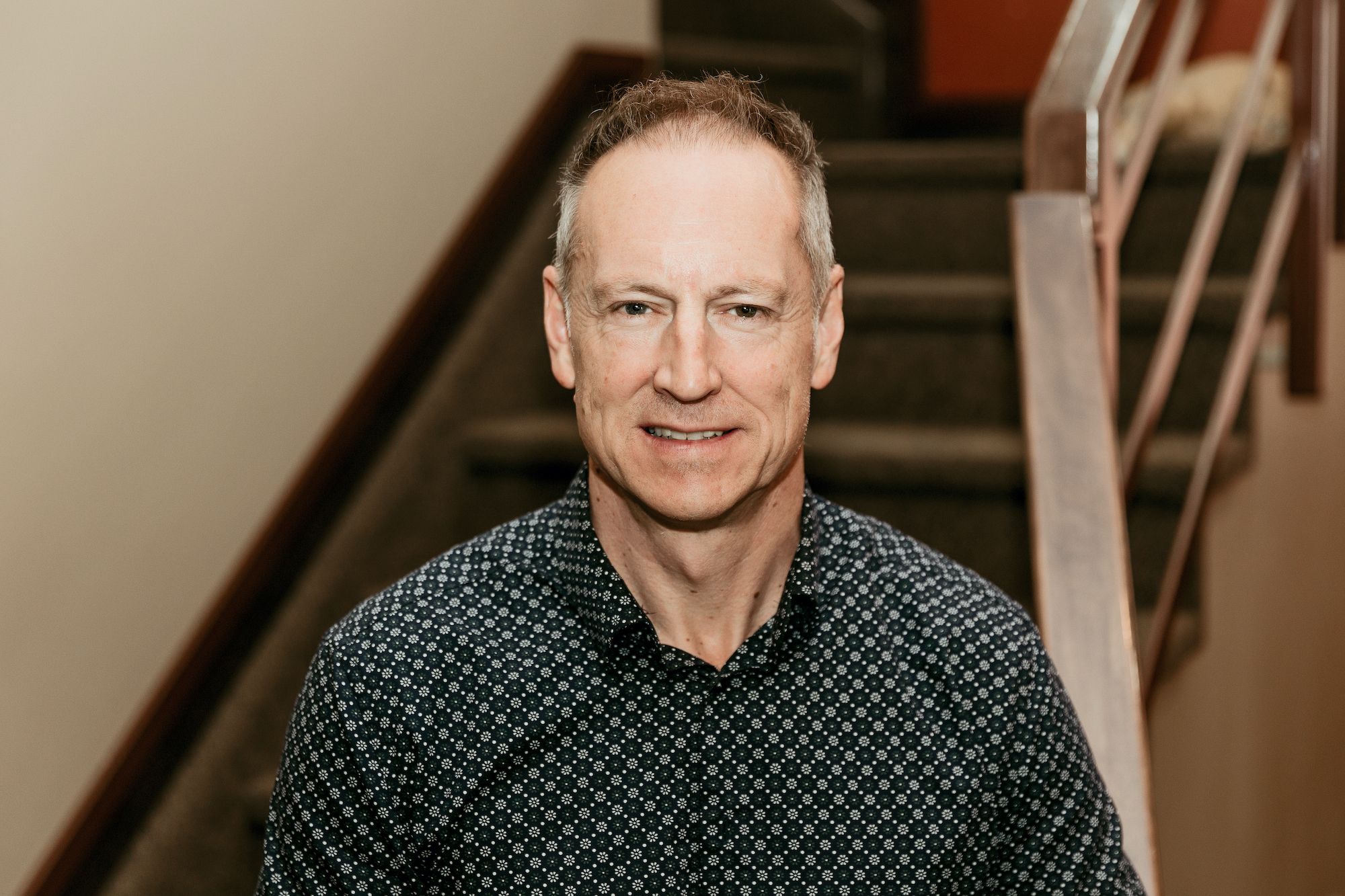 STEPHEN WOODBURN
CEO | Owner
"A pessimist sees difficulty in every opportunity…An optimist sees opportunity in every difficulty…"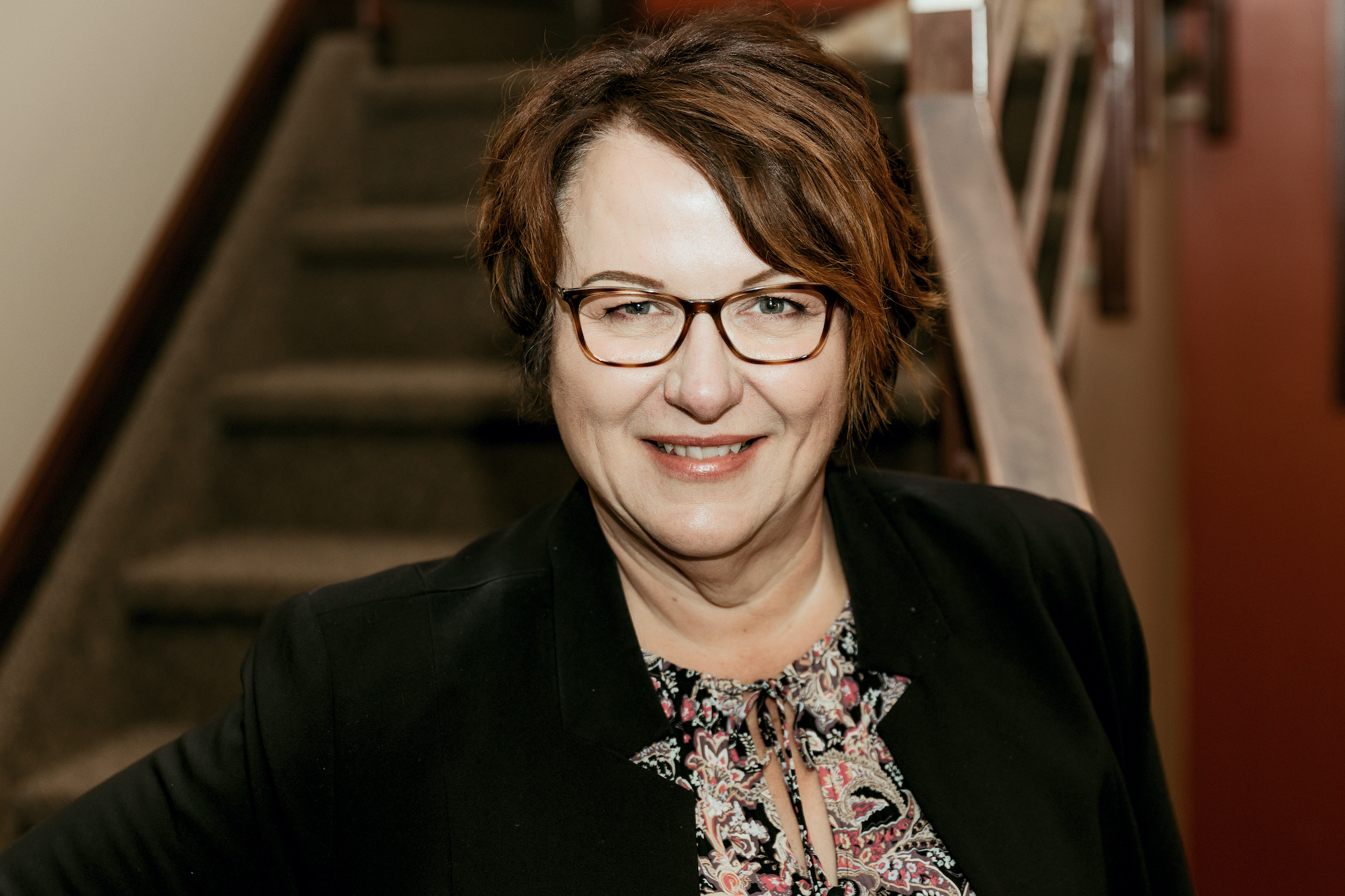 SHEILA VEIDT
Chief Operating Officer
"It is not the critic who counts; not the man who points out how the strong man stumbles..."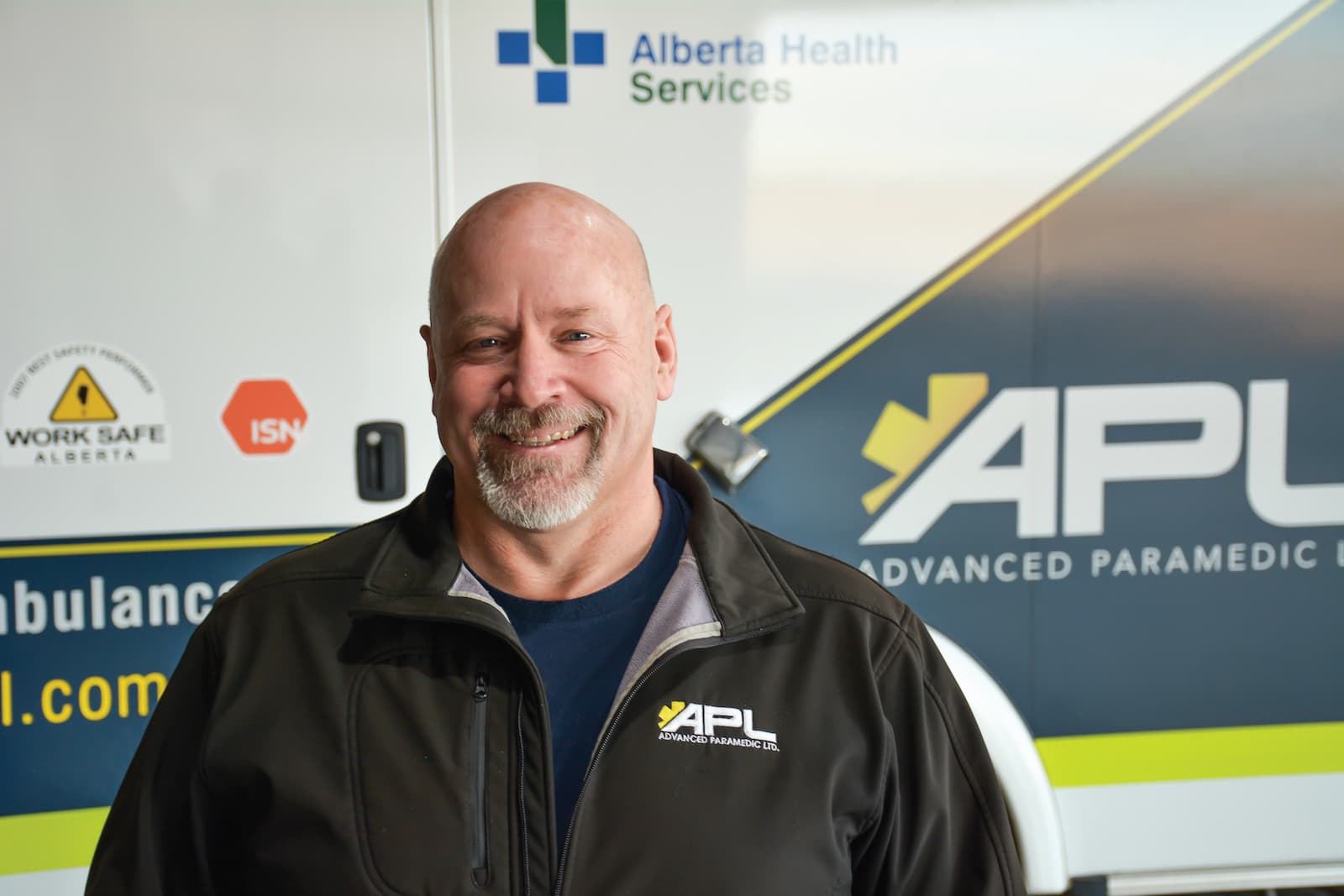 TIM LJUDEN
Acting Operations Manager
"Grow your people. They are your number one asset, so take care of them. Without the right people, a business is not a business."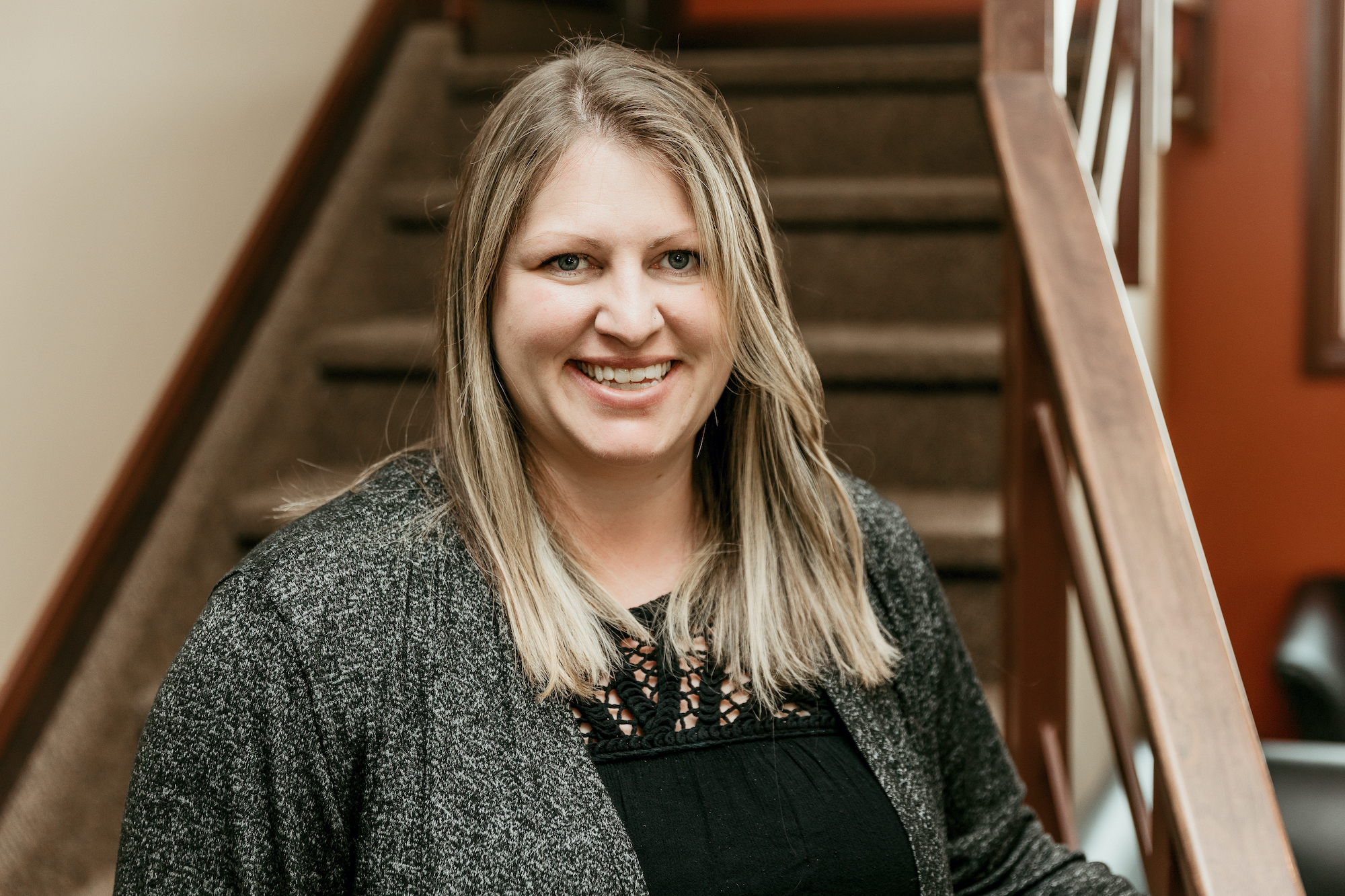 PAM CLENDINNING
Projects and Culture Manager
"Put your hair up in a bun, drink some coffee, and handle it!"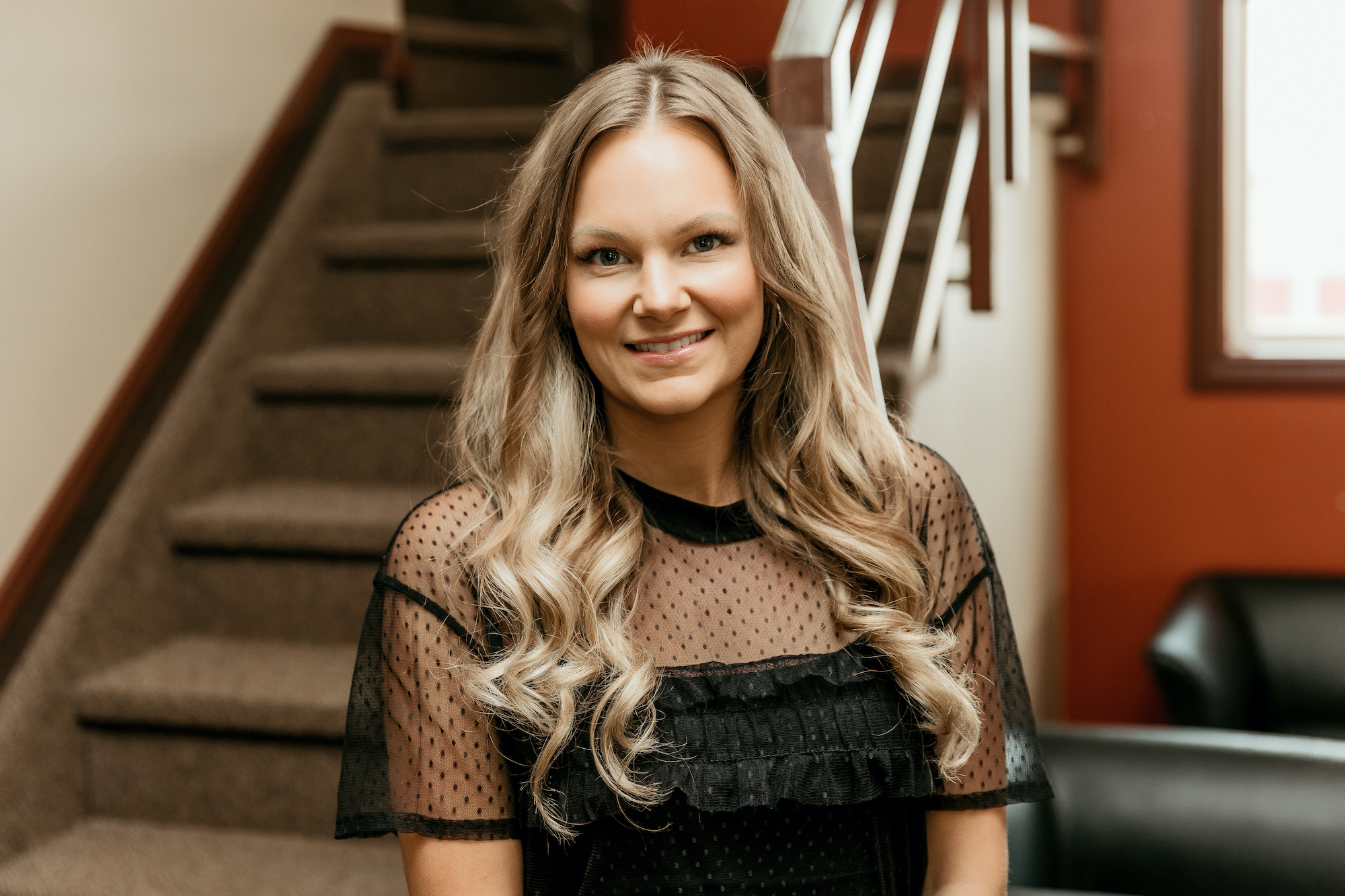 COURTNEY ROBINSON
Human Resources Advisor
"Be passionate about the culture and the business, and remain positive because it inspires others."
SAM MAZURIK
Office Manager
"What lies behind you and what lies in front of you, pales in comparison to what lies inside of you"