APL's Indigenous Commitment
ADVANCED PARAMEDIC LTD. recognizes that our operations are in Treaty 6, Treaty 7, and Treaty 8 territory.
We believe that the responsible development of our business considers the traditional and current uses of lands and resources by the Indigenous communities we serve. We seek to consult and collaborate with Indigenous communities to grow our relationships and make impactful contributions to the Indigenous People.
Indigenous Communities we continuously work in:
Cadotte Lake, and serve surrounding communities (Lubicon, Simon Lake, Haig Lake, Red Earth Creek etc.) - Treaty 8
Fox Lake - Treaty 8
John D'Or Prairie - Treaty 8
Garden River - Treaty 8
Indigenous Communities we have previously worked in:
This policy applies to all casual, part-time, and full-time employees of APL, as well as any subcontractors of APL.
We will establish and maintain positive and productive relationships by seeking the expertise of the Elders and Chief & Council's for each community as to where we can make meaningful contributions. The purpose of this policy is to guide our organizational behaviour and provide our employees, consultants, and contractors with the goals and principles of ADVANCED PARAMEDIC LTD. as they relate to the interaction of Indigenous people and the company's operation.
APL was founded in 1999 by our CEO, Stephen Woodburn. Stephen had been working as a paramedic in the Peace Region, where he witnessed many inefficiencies in the service-delivery model of the day and little compassion in the patient interactions. His entrepreneurial spirit took charge and with little hesitation and a lot of support from family and friends, he began Advanced Paramedic Ltd. in his hometown of Peace River, Alberta.
Our Indigenous Community Engagement Policy guides us in building relationships that are based on transparency, mutual respect, and trust. Our commitment includes: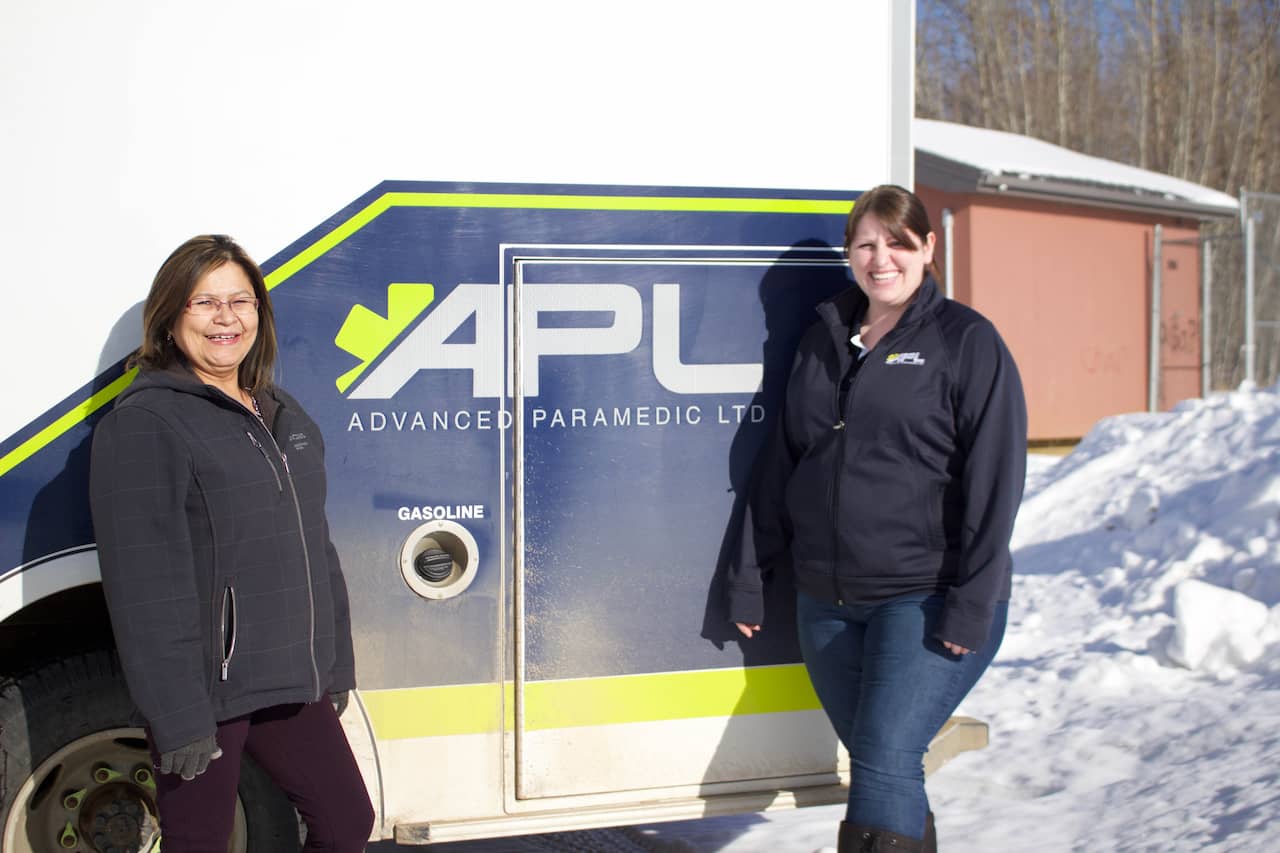 Encourage the employment of Indigenous people and contracting of Indigenous businesses, primarily in the communities that we serve. We recognize that building capacity through employment offers is one of the most effective opportunities for local communities to thrive. We strive to meet this commitment by:
Working with communities to provide the youth with Career Fairs that showcase opportunities, at the invitation of the community and Elders

Employ an Indigenous Liaison

Employ an Indigenous summer student each year from the community to help with our community engagement (BBQs, fair setup/take downs/sports)

Encourage our current Indigenous staff members to participate in the community involvement efforts

Encourage input from current Indigenous staff members to guide our principles and engagement in the communities we provide service within and support.  

Undertake a census of APL's current workforce to determine the number of Indigenous Peoples currently employed.  Add this to onboarding documentation for new employees.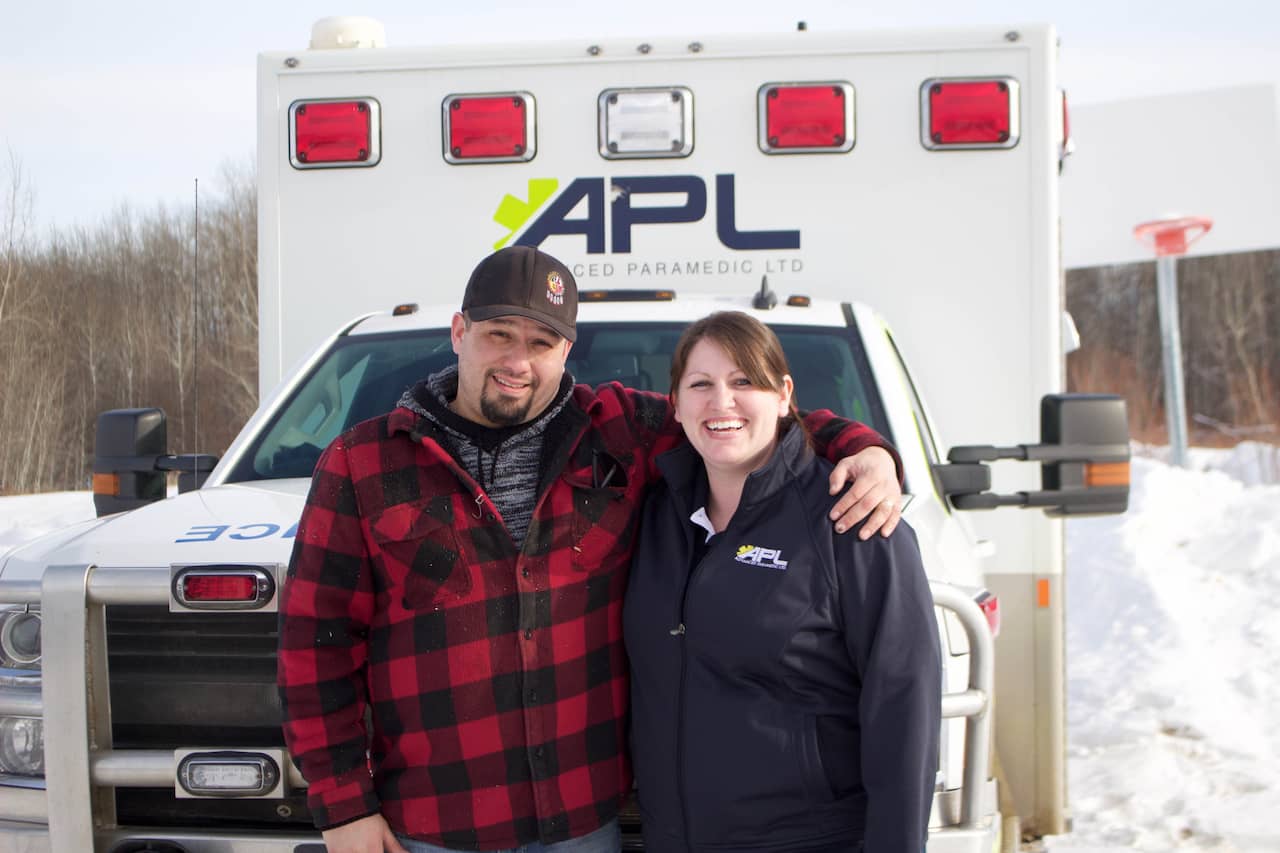 We recognize the unique legal and constitutional rights of Indigenous Peoples and seek to understand and respect their history, customs, beliefs, and traditions. We strive to meet this commitment by:
Providing all our staff Alberta Health Services Training – Indigenous Awareness Training

Providing our staff with opportunities to participate in Blanket Exercises

Engaging in relationship building exercises in the communities we serve that are led by Elders who can share stories and traditions with our staff members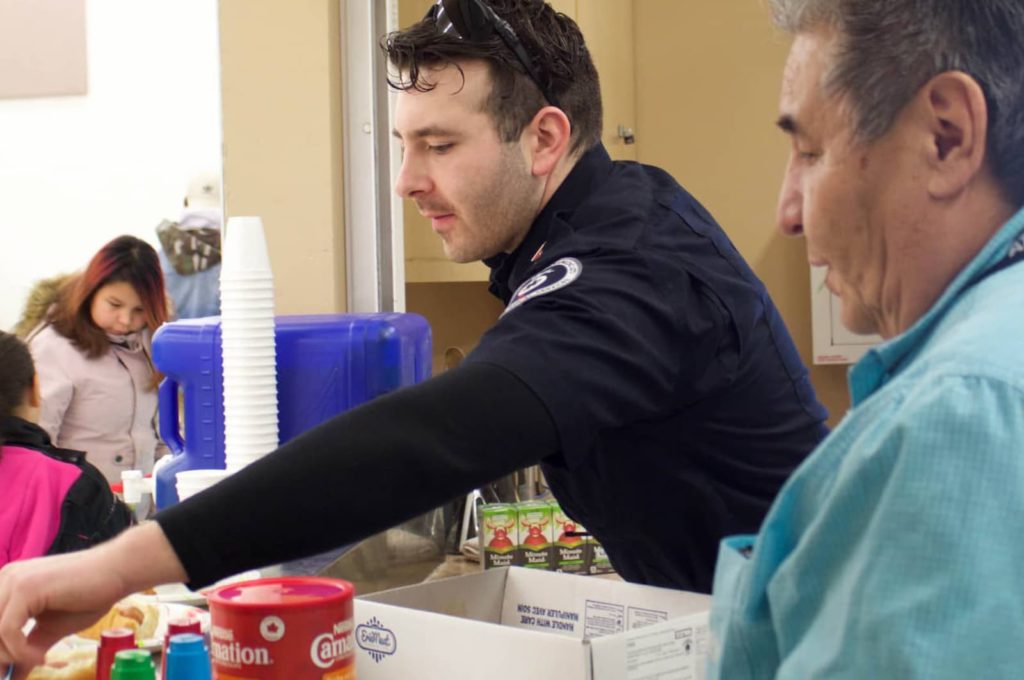 We recognize the importance of the land to Indigenous Peoples and accept our own obligations toward the land and commit to conducting our business in an environmentally responsible way over the long term. We strive to meet this commitment by:
Reducing our carbon footprint by reducing engine idle times, not disturbing the land unless necessary for the purposes of emergency medical response.
Wherever we are, we strive to leave the land in a better condition than before our onset.
It is the goal of ADVANCED PARAMEDIC LTD. to provide ongoing leadership and resources to ensure the effective implementation of the above commitments, including the development of implementation strategies and specific action plans.