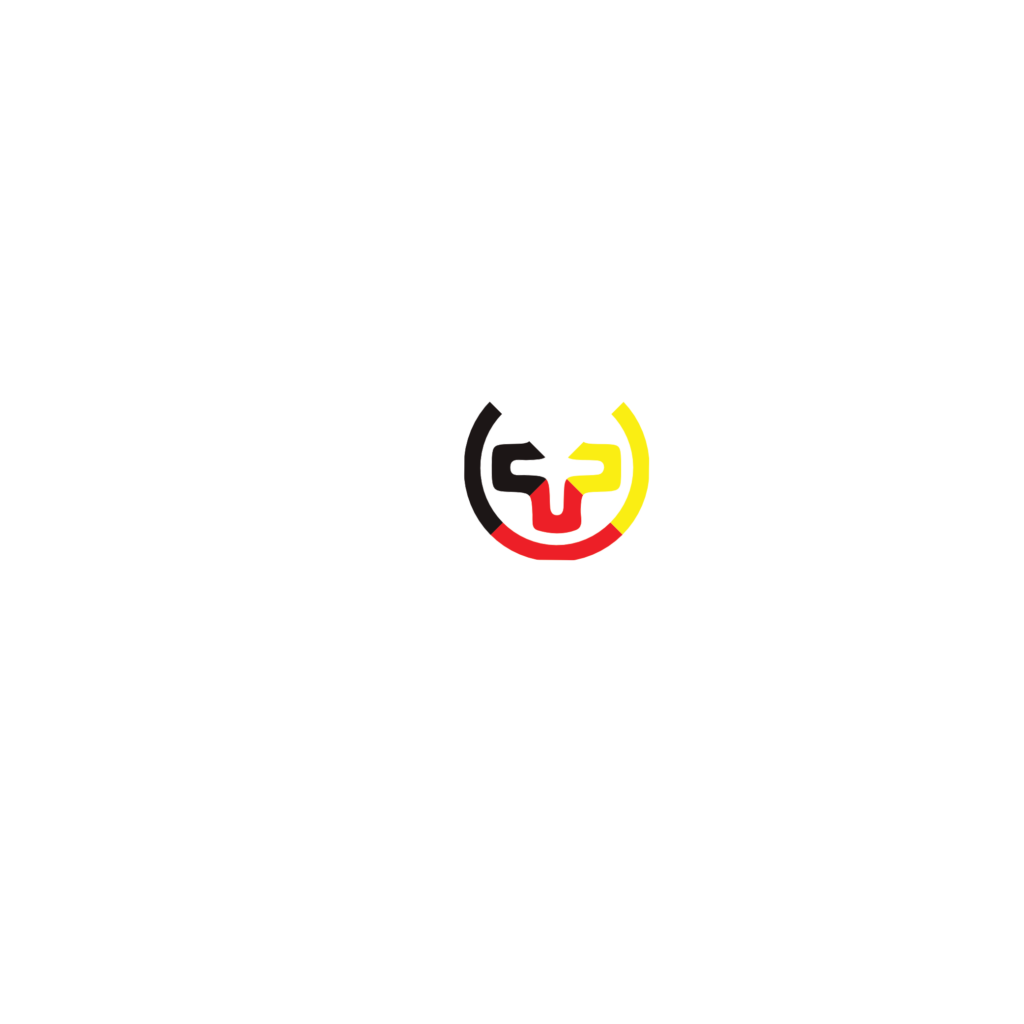 APL provides Advanced Care Paramedics and Primary Care Paramedics to the Northern Remote Communities within the Little Red River Cree Nation.
This essential work involves ACP's and PCP's to provide Health-Care, support and clinical care to community members in Fox Lake, John D'or Prairie and Garden River at the Health Center.
---
Further to our Remote Community Clinical work, APL also provides Primary Care Paramedics to the First Nations communities throughout Alberta on an "as required" basis to provide Community Care support during the Covid19 pandemic. This support includes providing community education, triage, swabbing as required, supporting the nursing staff, and Covid19 vaccinations.
Staff accommodations are some of the best I have seen or heard of in EMS. Most of the rooms are large and spacious, the beds all have memory foam toppers and are at least a double. Ensuite bathrooms with showers and bar sinks allow a great deal of privacy. There is a basic gym which allows for one person to do light exercising and weight lifting. The communal area has a nice kitchen with large couches and communal TV. Like watching your own shows? Each room has its own TV as well.

Staff are friendly, typically when someone's leaves, has a baby or has an illness many coworkers band together to get a gift basket or more. Everyone is driven and eager to help others learn.

Peace River although surrounded by land so flat you could watch your ex walk away for a year. However, there is a beautiful river valley. In the Fall the changing of the trees colours is a beauty that contends with Moraine Lakes Larch Valley. Peace has a nice restaurant called Board n Barrel that you can find many APL staff enjoying during down time with a beautiful river front patio. There's many trails on Misery Mountain although more of a large mound, but still majestic and nice for running, cycling or ATVing.
- Nick Dutta, Peace River Flight Division
Since joining APL I've felt very welcomed and have made some incredible new connections. I've learned more from my role in ISC clinics than I've learned anywhere else and I truly feel like part of a team that makes a real difference in patient's lives. I've been in EMS for 7 years and have never been more fulfilled as a practitioner than since starting with APL in the ISC clinics.
- Taryn Spitzer, Indigenous Services Clinic
I remember from 2015-2017 I would come into APL and say 'Hi' to Pam on a regular basis and ask if they were hiring. In 2017, APL took a shot on me. Since then I have moved from an EMR working events and industrial, to a NEMT driver, to Operations Assistant, Acting Operations Supervisor and now a Projects Supervisor. APL takes the time to grow their people and provide them with opportunities to learn and grow in their career. At APL I am surrounded by brilliant minds, optimism, and a driven work environment. I've found my career at APL!
- Brie Bizuns, Projects Supervisor
Interested in our Remote Community Clinics Services?
If you'd like to obtain a quote for our services or need any additional information, please fill out the form below or call us at 1-888-624-4911.