Vision
To be recognized as Alberta's leading EMS provider and employer of choice. 
Mission
To provide high-quality patient care in diverse situations while offering an exceptional workplace that inspires our employees to be the best they can be.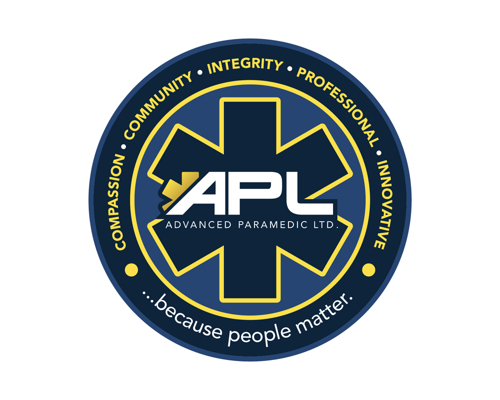 Values
Compassion
We are kind and share empathy with our patients, their families, staff, and clients. 
Community 
We give back by providing education, volunteerism, donation, and community programming. 
WE GIVE BACK
Integrity
We base our decisions on solid ethical principles while building trustworthy relationships. 
WE DO THE RIGHT THING
Professionalism
We demonstrate competence in our profession supported by accreditation, leadership, and education.
WE EXCEL AT OUR WORK
Innovation 
We seek to find " better way" with unique solutions to our challenges and opportunities. 
WE FIND CREATIVE SOLUTIONS