Fort Vermilion is a hamlet that resides beside the mighty Peace River. Established in 1788, it shares the title of oldest European settlement in Alberta with Fort Chipewyan. With plenty of history, this hamlet offers many modern amenities and pristine scenery.
This quaint, friendly community is home to many establishments to keep locals and visitors busy throughout the year. One of their greatest assets is their Community Complex, which boasts workout facilities, a splash park, ball diamonds and a playground. There's also a local golf course that provides a driving range, mini golf and nine holes to swing through.
Plus, each year it hosts a local rodeo in the middle of summer and plenty of other community events. For those wanting a quieter experience, there's a public library filled with book lover's favourites and four churches to find solace in.
The hamlet is also home to an airport, where it offers Provincial Air Ambulance services and aerial firefighting, which has proven to be an asset to surrounding communities. Fort Vermilion also provides locals and visitors with camping facilities and some of the best natural scenery in the area.
Whether you're visiting or becoming a resident, Fort Vermilion is an exceptional place to experience.
For more information on Fort Vermilion visit Mackenzie Frontier Tourist Association.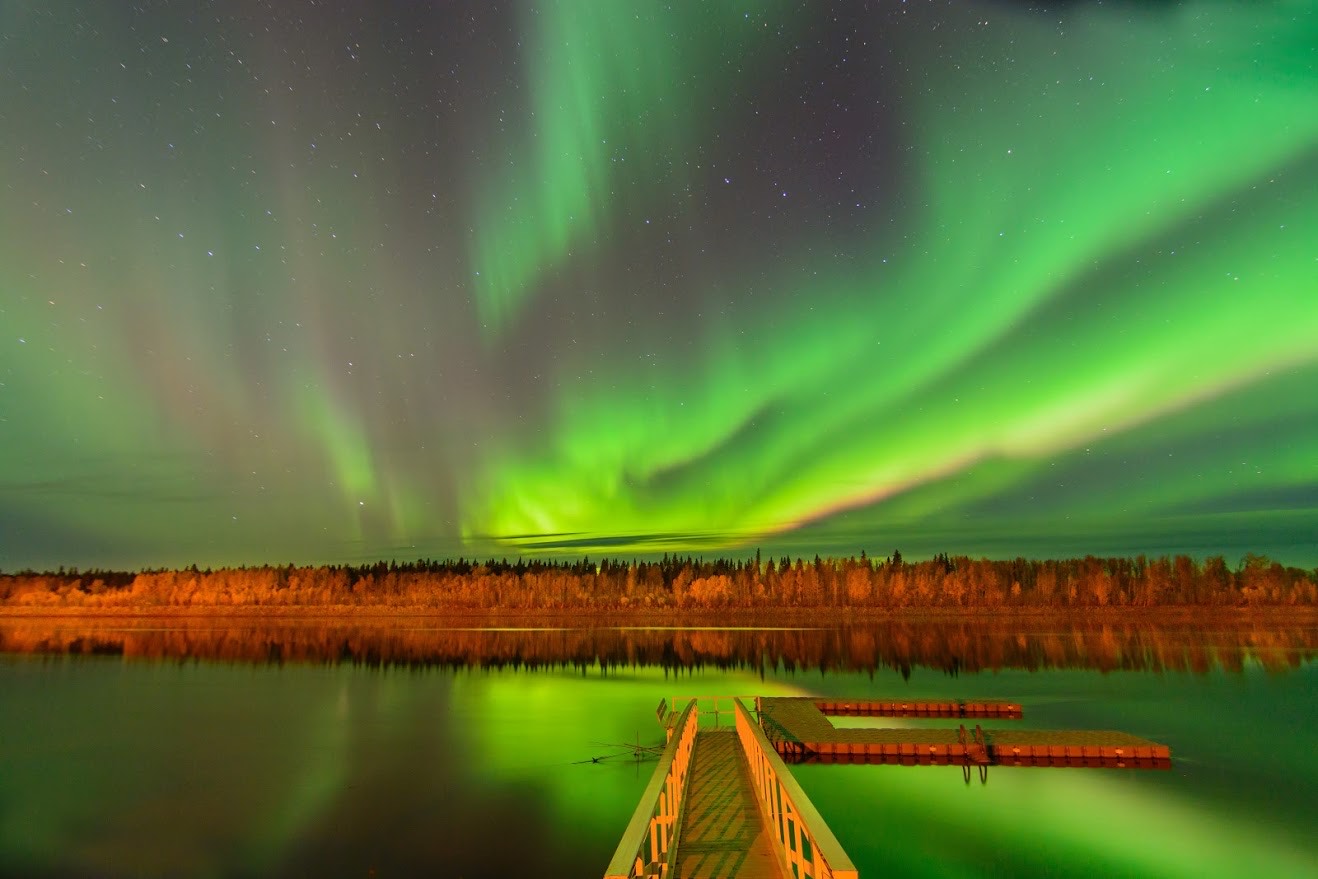 Experience The Fort Vermilion Region