Located just over 700km north of Edmonton, High Level is known for its vast forests and being the hub for oil, gas, forestry and agricultural industries. Rich in history, High Level has plenty of options to learn about the town's past and appreciating its significance to the north.
With over 300 establishments providing specialty stores, restaurants, retail shopping, motels and entertainment, the town has something for everyone. The town hosts an indoor pool, skating and hockey arena and a nearby golf course, so there's never a shortage of things to do, no matter the season. The community is geared towards offering its locals and visitors opportunities to partake in sporting tournaments, live entertainment and special events year-round.
When it comes to dining in or eating out, High Level has every option available to suit almost everyone's tastes. With fast food options, top quality restaurants and take out availabilities, it's never been easier to find your favourite meal after a long day of work.
High Level is an exceptional and welcoming town that people fall in love with after just one visit. With a lively community and contagious atmosphere, it's no wonder people love to live here.
For more information visit the Town of High Level or Mackenzie Frontier Tourist Association.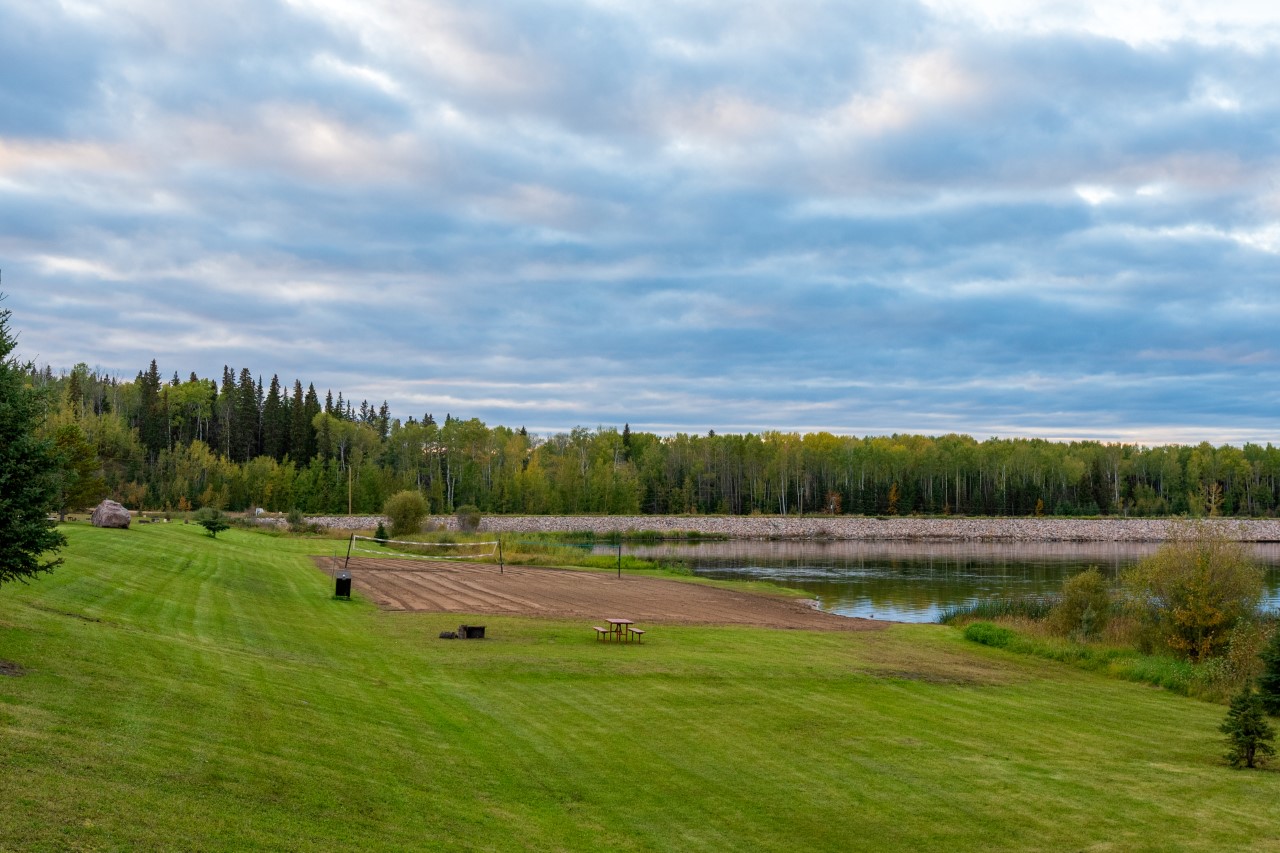 Experience The High Level Region